10 MISTAKES TO AVOID WHEN BOOKING A DJ
11 April, 2021
Getting the right DJ for your wedding, event or party is one of the most important things you need to do to ensure everyone has an incredible time, including you!
Here's our quick guide of mistakes to avoid in the process!
1. LEAVING IT TOO LATE
Good DJs are booked out in advance so don't leave it to the last minute and be disappointed! Think 9 - 12 months ahead.
2. CHOOSING THE WRONG DJ
Search out a professional DJ by reputation, reviews, testimonials and especially by recommendation from your trusted venue and friends who've booked before.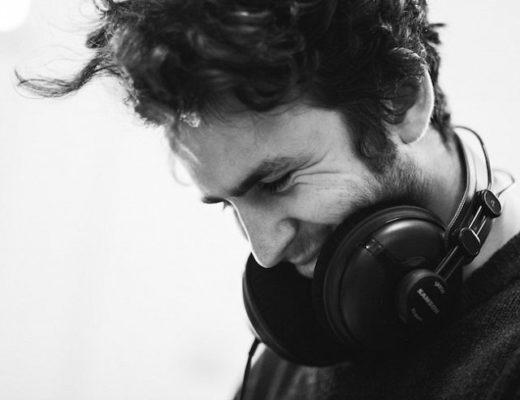 3. NOT ASKING ABOUT THEIR EXPERIENCE
Find out about their DJing history, the venues they are recommended by and look online to check out what they are up to!

4. NOT CHECKING WHAT THEY PROVIDE
Do they have their own (high quality) PA, lights and DJ Booth? Do they offer a planning service and work with live musicians to enhance their set?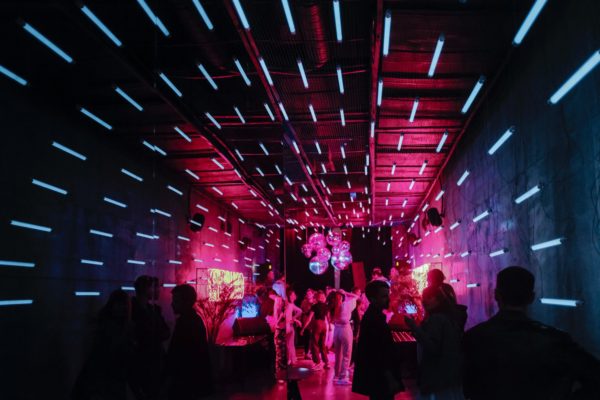 5. NOT CHECKING THE LEGAL STUFF
Do they possess the correct licenses and insurance? What are their Ts & Cs?

6. NOT ALLOWING ENOUGH BUDGET
You get what you pay for. Your answers to point 4. may influence the pricing so decide on what is needed and wanted, and allow accordingly.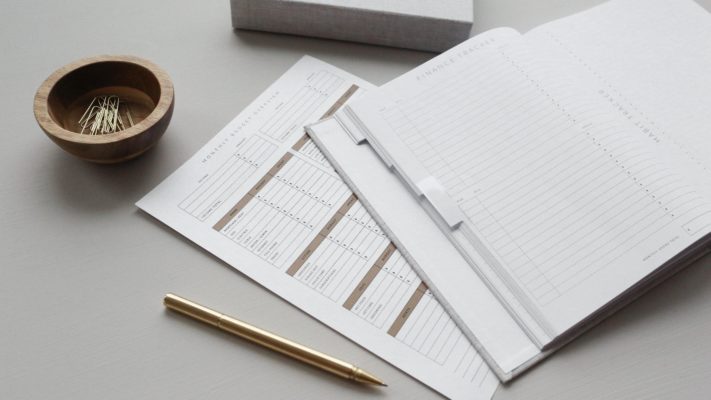 7. NOT CONSIDERING YOUR VENUE SPACE
Where will the dance floor be? Is there space and power for the DJ, booth and lights? Is there a sound limiter? Is there seating near the speakers?

8. NOT DISCUSSING THE DETAILS
Check details before signing the contract. Do you have song requests? A First Dance? What about set-up timings? Food & drink? Will they MC?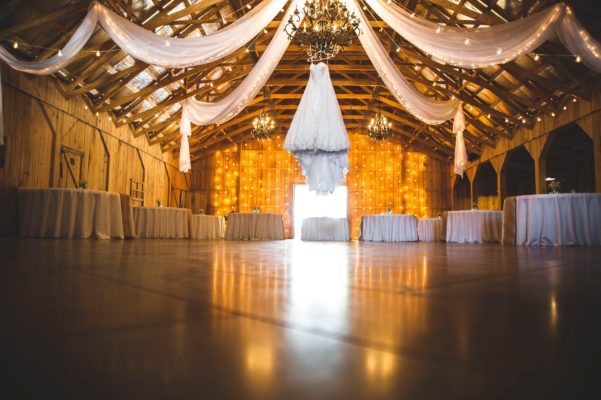 9) BEING UNPREPARED
Remembered your end of the bargain? Check the contracts well in advance of your booking so that everyone's expectations match.

10) FORGETTING WHO YOUR GUESTS ARE
Consider your guests young and old. A great DJ will cater for everyone including you, so let them be the judge of the track selection - it is their job!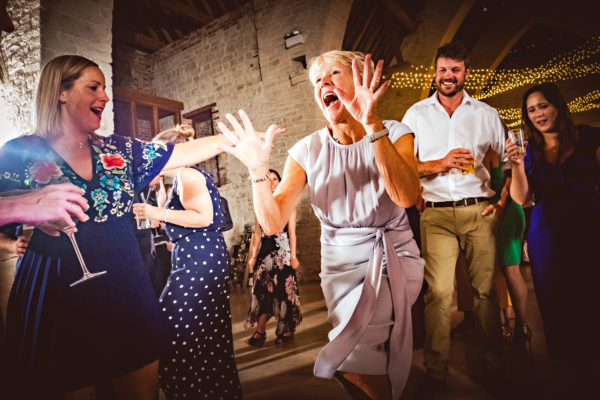 For info about booking one of our Toast DJ packages, our skilled team are ready to chat with you.