PERFECT PARTY INGREDIENTS COMING RIGHT UP...
Fact. It is evolutionary human instinct to party. We must continue the work of our ancestors!
Birthdays, Bar Mitzvahs, Baptisms...there are so many reasons to celebrate, so don't let indecision about which party band to choose stand in your way. This is what we're here for. You've gotta fight for the right.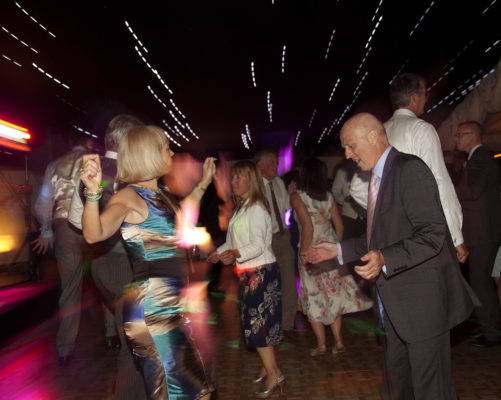 "We just wanted to say a massive thank you for our DJ. We were so happy with all the music choices and was good to see a busy dancefloor all through the evening. We've had lots of comments from guests about how good the music was and one of our friends has already booked you in for next year so we will continue to recommend you! I think it's safe to say from the pictures everyone had a great time dancing the night away!"
Lily & Kris