PREPARE TO IMPRESS
It's happening and you're planning it. So let's get organised. Whether you are adding a little fine-tuning to an existing plan or needing the whole shebang sorting, we get it.
We want you to feel proud and your boss to be prouder. Tell us what you need and we'll happily accompany you till the end.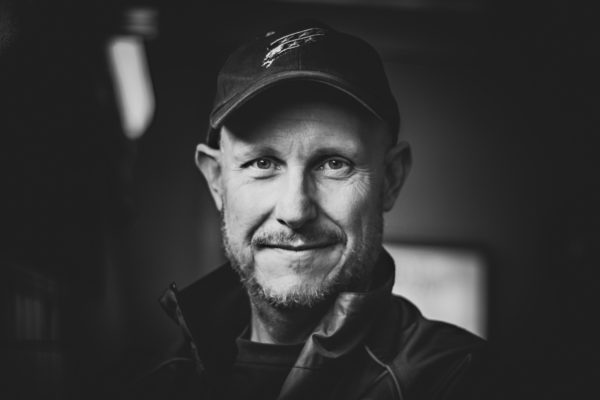 "Working with Toast means working with the best. All of the entertainment, from pianists to high octane bands, provided by Toast guarantee you top quality musicians who are also unparalleled professionals. I'm always delighted to work with any of the acts from Toast."
Shooting Hip