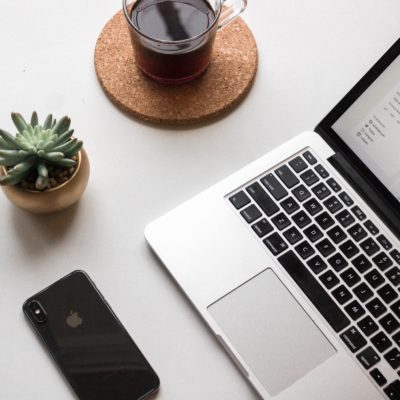 Toast is committed to ensuring that your privacy is protected. Should we ask you to provide certain information via the Contact Page by which you can be identified when using the Toast website (www.toastlive.co.uk), you can be assured that it will only be used in accordance with this privacy statement.
What we collect:
We may collect the following information from you:
Contact information including email address and telephone number(s)
Demographic information such as your address and postcode
Further information specifically with regard to your enquiry or booking
What we do with the information we gather:

We require this information to provide a better service between you, our customers and our acts, and in particular for the following reasons:
For processing bookings made with a chosen act
If booking through Toast the information you provide regarding your enquiry will be passed on to your booked act
We will send an occasional newsletter/offer or update. Receipt of this information can be opted out of at any time without affecting the information held by us to assist in the booking service.
Security:

We are committed to ensuring that your information is secure. In order to prevent unauthorised access or disclosure, we have put suitable physical, electronic and managerial procedures in place to safeguard and secure the information we collect over the phone and online.

Who we share information with:

We use a third-party provider, MailChimp, to deliver our newsletters/offers/updates.
We gather statistics around email opening and clicks using industry standard technologies to help us monitor and improve our e-newsletter. For more information, please see MailChimp's own privacy notice.
We will also supply the Act with the customer's contact details prior to their booking, only be done after confirmed booking takes place. Confirmed bookings are those which have been agreed by both the Act and Customer and have been confirmed with returned, signed paperwork from both the Act and Customer. Contact details are never supplied prior to this point unless this is agreed with you, the customer, prior.
Google Analytics:
When someone visits our website we use a third-party service called Google Analytics to collect standard internet log information and details of visitor behaviour patterns. We do this to find out things such as the number of visitors to the various parts of the site. This information is only processed in a way which does not identify anyone. We do not make, nor do we allow Google to make any attempt to find out the identities of those visiting our website.

Requesting information:

You may request details of personal information which we hold about you under the EU General Data Protection Regulation (GDPR). If you would like a copy of the information held on you, please email [email protected]

Rectifying information:
If you believe that any information we are holding on you is incorrect or incomplete, please email us as soon as possible at [email protected]. We will promptly correct any information found to be incorrect.
Right to be forgotten:
"Upon your request we will delete you from our records immediately.
You may opt out of us holding your data by letting us know by email or post and stating: 'Please opt me out from the above personal data being stored by Toast'.
Thanks for reading.