PLAN YOUR DAY TO PERFECTION
Keeping your wedding guests entertained isn't just about throwing a great party at the end of the day, (although it's a great start!). Every second counts, so we've broken down the day - chorus and verse, so you can pick out the bits that matter.
Have you thought about...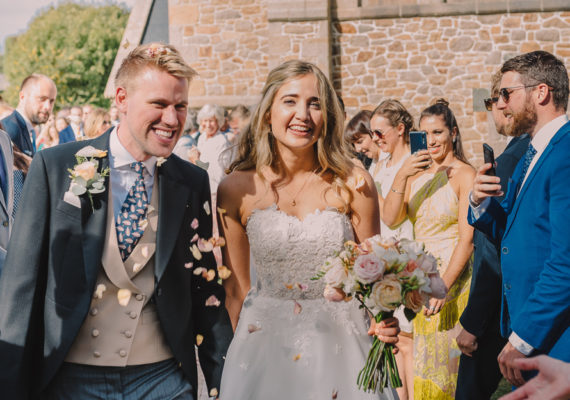 "Just wanted to drop you a note to say thank you so much for Saturday!!! We had the best day and the Deloreans were just fantastic!!! Completely surpassed all expectations (which were pretty high after watching clips online) and we have had so many people singing your praises to us."
Charlie and Charlotte