Step this way to find out how we roll...
We are here to make your life easier. Whether you are planning a wedding, party or event, we want to understand your ideas and deliver your vision. Whilst our systems keep us organised, we like a personal approach. So reach for a cuppa and let's chat about how we make it happen!
The first step
Ping (you drop us a line with your thoughts and ideas)
Brring-brring (we think it might be nice to have a quick chat)
Ah ha! (we now understand exactly what you want and need)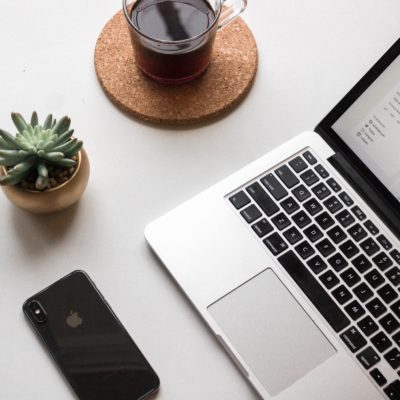 The second step
Eek! (you get excited about the options we recommend)
Cha-ching (we tell you what kind of dent this might make)
Squiggle (thinking done, decisions made. Let's sign on the dotted line)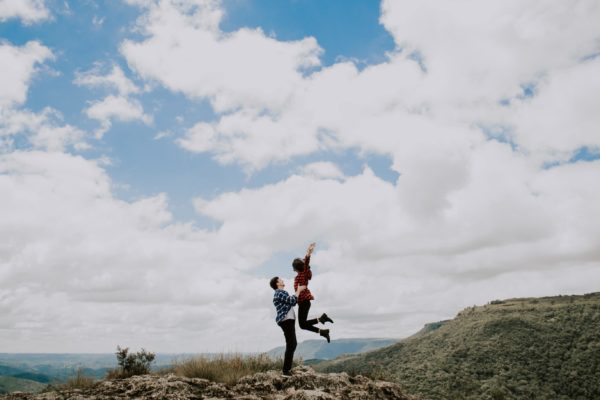 The third step
Buzz (you can't wait for this to be happening!)
Boom (your event goes down a storm)
Clink (we all raise a little TOAST)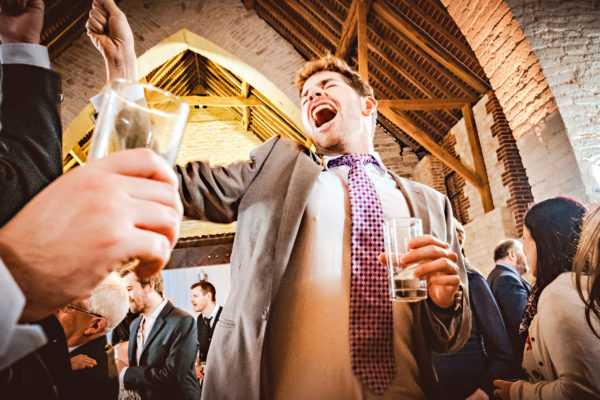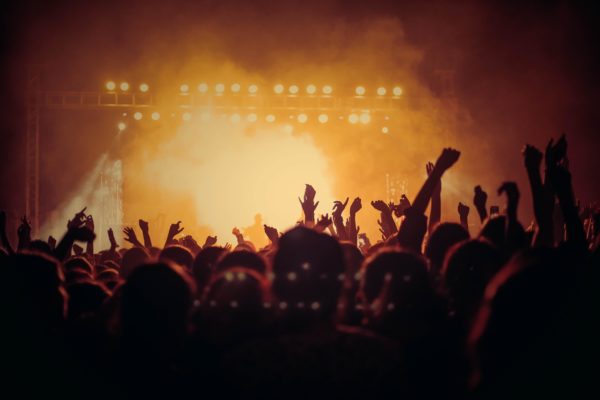 1. QUALITY ARTISTS
Each artist is selected by our own fair hands based on the exceptional quality of their music and performance.
2. EXPERIENCED
Our many years of work in the music, wedding and events industries mean we've probably been there and done it. Providing amazing experiences through live performance is our forté.
3. SUPERHERO SERVICE
We like to make things easy and personal - current day efficiency mixed with a bit of old fashioned conversation.
4. OPEN & HONEST
Let's be loud and clear. Hiding prices and hiking up costs is not our vibe. We provide transparent information all the way through to keep things crystal.
5. NO STRESS, NO HEADACHES
We don't want you feeling strung out. Tell us where and when, and we'll make it happen.