LIVE MUSIC: WHY BOOK LOCAL?
Featured •
22 February, 2021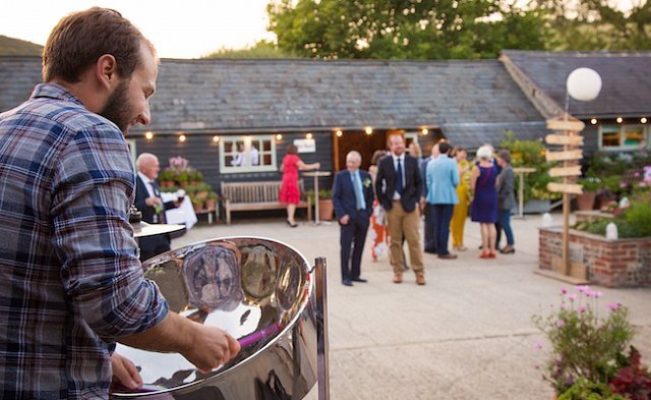 We might be a small and humble entertainment agency, yet we are very proud of the high-quality local talent that we have at our fingertips. We love to champion and support authentic artists from our surrounding area.
It is tempting to head to a huge entertainment agency with their unending roster of bands but don't underestimate what is on your doorstep.
Here are our top 5 brilliant benefits to booking your live wedding music or party entertainment locally...
1. KNOWING THE VENUE
Local acts often already know your chosen venue well which immediately offers them reassurance and confidence. They will probably know how the venue space works, what power sources and floor spaces are available to them and also how the wedding or events are usually scheduled and run by the venue team.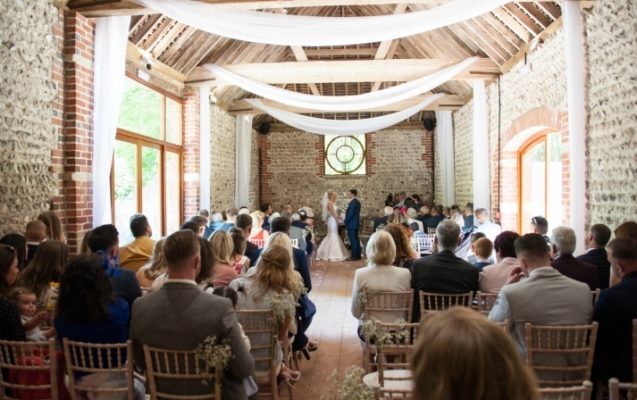 2. BEING KNOWN
Knowing venue staff can be especially useful when it comes to foreseeing potential hurdles that the live act may face when they arrive. Unloading equipment, setting up around caterers and guests and understanding about noise limitations will be familiar situations. Venue staff who already know the act will also be aware of the act's normal requirements and can be ready for them.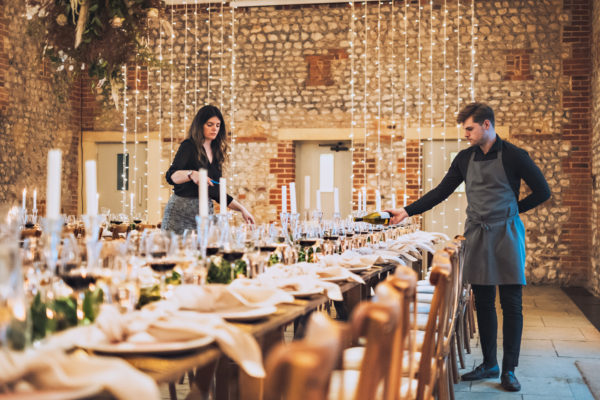 3. MAKE A SAVING
You could make a significant saving if you choose to book a local band, musician or entertainer. Travel expenses will be minimal. (Imagine booking a 7 piece band and DJ. With equipment, lights and multiple vehicles required, you can see how travel costs can mount up). Also, local artists can pop home easily, so no need for you to provide further travel and overnight accommodation.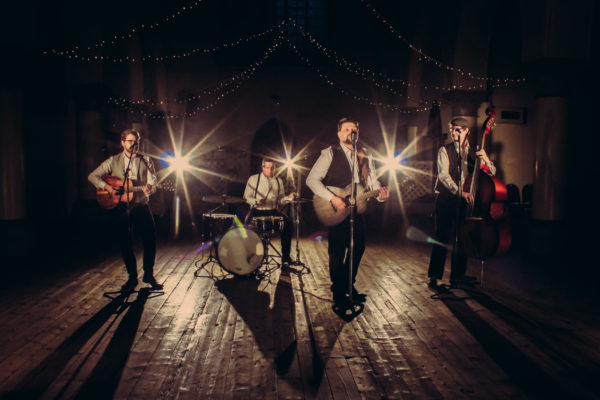 4. NATURAL TLC
Artists love to work their own patch and unconsciously bring an extra special level of performance and care to local folk. They will love to help you celebrate and will be keen to maintain a great reputation locally. The priority for the act will be about delivering an honest, trustworthy and excellent service because to maintain local business, word-of-mouth is everything.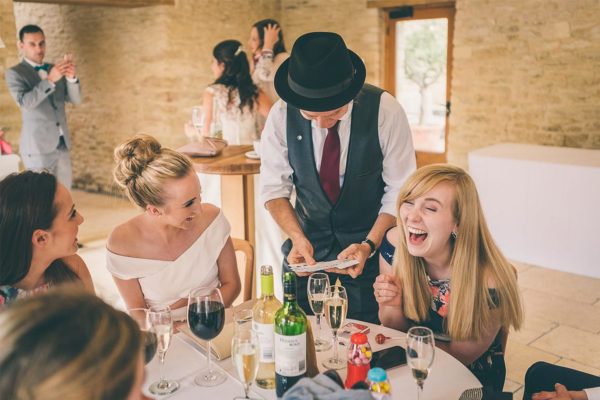 IT'S GOOD TO SUPPORT LOCAL
In a world where even wedding and party bands are mass-produced (often out of flung together session musicians), we love to honour genuine bands and musicians who've worked hard to create something authentic and real. Music should have the soul that comes from a real story and offers more than just a list of covers played technically right. Do you agree?
Local does not always mean small, amateur, or not as good. Local is often better.
If you are interested in seeing the best of what Toast has to offer, drop us a line.