I bet you look good on them
Kitchen dancing is great and everything, but it's time to move onto better things. Literally.
Here's some dance floor inspo, but if you have a particular style in mind, pick up the dog and bone. We'd be happy to get it sorted so that you can be moon-walk ready, (if that's your thing of course).
Almost too pretty to step on!

Strictly speaking, these LED high-gloss black or white dance floors are Ideal for Weddings, Clubs, Bars, Event and Party Venues. Lighting up your space they will naturally reflect your venue lighting and create a spectacular and dazzling impression from the ground up.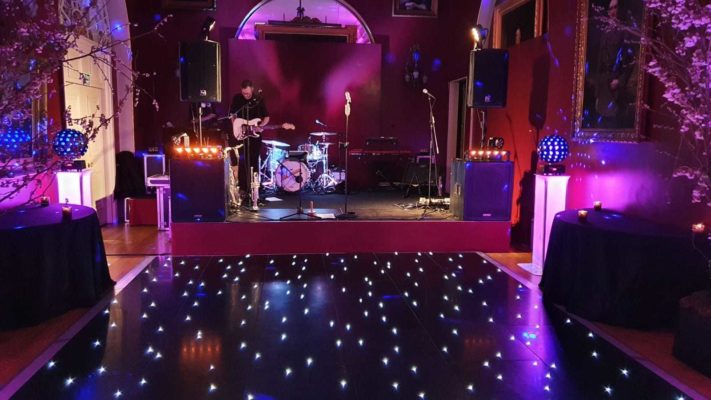 It's almost spiritual. Whether heading towards your fiancé ready to make vows or strutting your stuff runway style, this white LED starlit aisle runner will be sure to light up the path before you.

(Just make sure you remember to invite some guests to witness it...)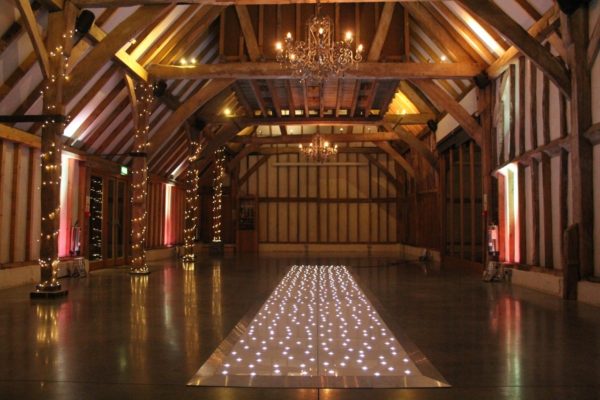 It's black and it's white. You will certainly feel like the King or Queen of Pop on this standout dance space. Just make sure your moves are as impressive as this floor.