Teamwork makes the dream work
Time for a bit of team bonding? We offer multi-activity options in beautiful picturesque locations that your team will actually love. For groups of all ages and abilities, these days are ideal when all that you want to do is find the fun and escape from it all.
Not getting on? Try building a raft together on a wet day in March, that should resolve the tricky team-dynamic issue.
Jokes aside, if you need to connect your staff (without the cringe factor) and could basically all use a day out of the office, then a change of scene and a fresh challenge might be just the thing to boost spirits (and give your company some great Instagram fodder).

Not sure what would work for your team? Check out the Activities & Ideas section and get in touch for a chat.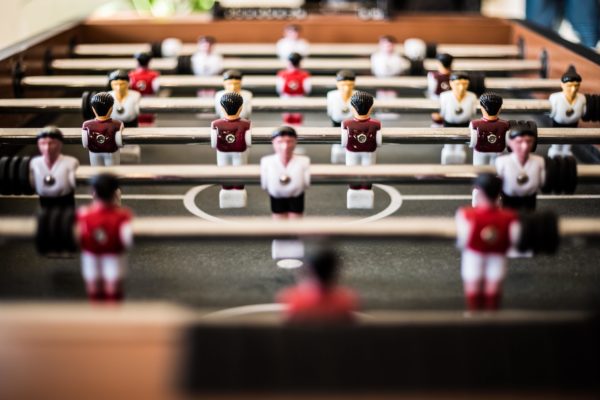 We are based a the foot of the South Downs and a stone's throw from some amazing beaches, making outdoor activities are very popular in our South Coast neck of the woods.

If a few of these options appeal, we are happy to put together a corporate day package on your behalf, including catering and any combination of the following:
Dinghy Sailing, Kayaking, SUP & Giant SUP, Keel Boat Sailing, Canoeing, Raft Building & Raft Racing
Climbing, Low Ropes, Archery, Aeroball, Orienteering & Problem Solving
Indoor Activities
Looking for cosier indoor options such as chocolate making? Give us a call to discuss what might work best for your team.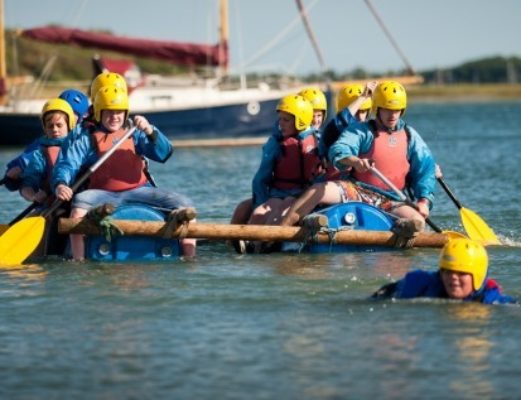 Accommodation
Too many great activities to fit into one day? Camping or residential facilities can be arranged on request so you can extend your getaway experience and really make the most.

Catering
Let's face it, eating is a really important part of getting away and a huge part of the enjoyment. We'll sort catering services to suit your budget, your plan for the day and your team's preferences.
Meeting room
If you cannot quite leave the office behind, don't worry. Meeting rooms with WiFi access and presentation screens can be arranged along with the obligatory tea and coffee making facilities.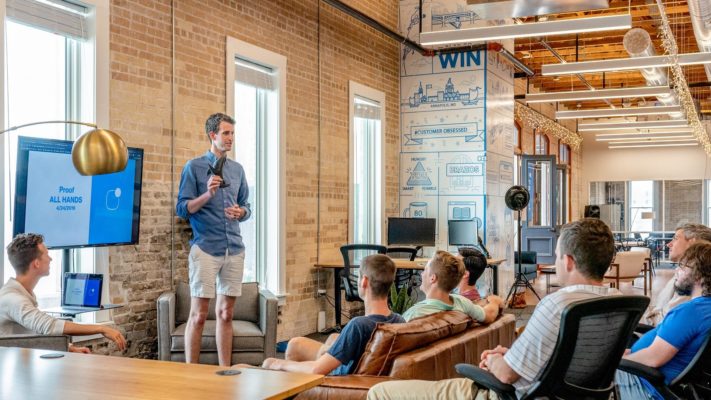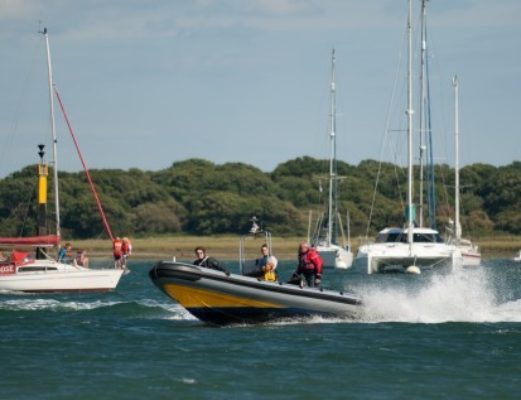 "I just wanted to say thank you to all involved in our fantastic day...What a wonderful programme you put together for us. It was extremely well organised, and the lunch on the beach was superb. What a great way to spend a day and team build with your colleagues at the same time. Big thanks goes to our powerboat driver Owen, as he went out of his way to help us with our challenges (not giving us any answers though!!!), and it resulted in us winning!!! What a bonus and a great end to the whole experience. Thanks to you all."

V. Aquilina - Bosham, West Sussex