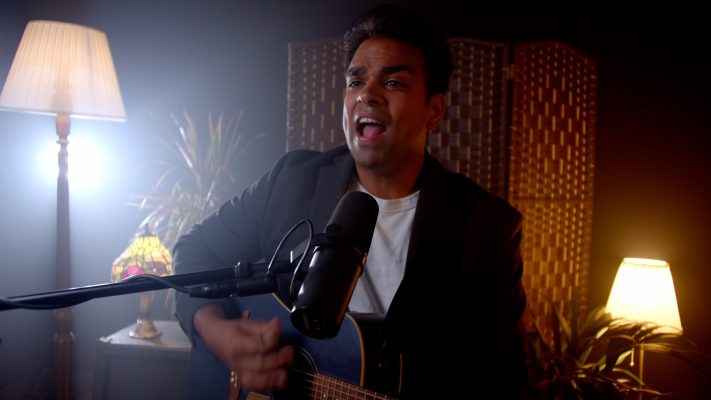 James is a London-based singer-guitarist with over 20 years of experience in the music industry. His passion for music began at a young age and has only grown stronger over the years. With each performance, Jamie brings the heat, delivering a mesmerising experience that leaves audiences in awe. His musical style is eclectic, covering a wide range of genres including soul, jazz, and R&B. He has the ability to create a unique sound that is distinctly his own, infusing each performance with his signature style and energy. James has had the privilege of performing at some of the most prestigious venues in London. He has supported legendary artists such as John Legend at the O2 and headlined at the renowned Jazz Cafe. He has also shared the stage with rising stars such as Jorja Smith, Hope Tala, and Big Narstie. James is a true professional, always striving to perfect his craft and create an unforgettable experience for his audiences. He has a natural ability to connect with people through his music, touching their hearts and souls with every note. His performances are a celebration of the power of music, showcasing his love and passion for the art form.
With his unparalleled talent and experience, James continues to push the boundaries of music and inspire audiences around the world. Whether he is performing on stage or in the studio, he always delivers an electrifying performance that leaves a lasting impression on all who experience it.
PLANNING
Bespoke entertainment planning service
PERFORMANCE
2 x 45 or 60-minute live sets (flexible set-lengths on request)
SONG REQUESTS
Choose from James' repertoire
FIRST DANCE
Option for James to learn and perform your choice of track*
SOUND
High-quality sound and production tailored to your venue
SEAMLESS MUSIC
Professionally managed, high-quality party playlist - for before, between and after live band sets
*This may depend on track choice
BIGGER SOUND
Go big or go home - add extra musicians to take your live act to the next level
LIVE DJ
Replace your party playlist with a professional live DJ (why not go 'Amplified' and add sax and/or percussion too?)
LIGHT IT UP
Transform your venue by upgrading to our deluxe lighting package
DAZZLING DANCEFLOORS
Add more 'WOW' factor with an LED sparkle or chequerboard style dancefloor
Check out James' repertoire here...
Enquire here
Find out about availability, pricing and other info below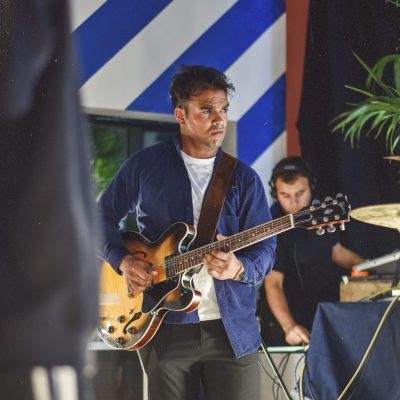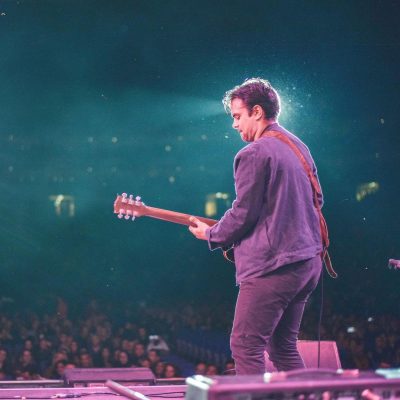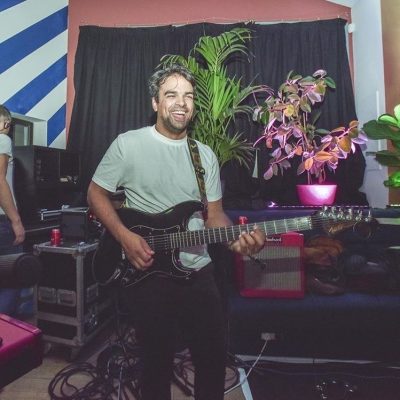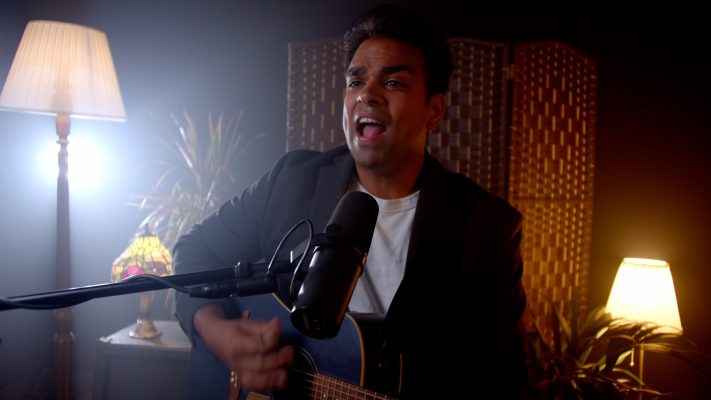 "James was just fantastic. his performance was spot on, great singer and musician.
great communication before the booking. I couldn't have asked for more. would highly
recommend."
"James was great. He had a flexible and no fuss approach and just got on with his set up as soon as he got here. He listened to our wishes around timings as well. His choice of songs and combination of singing and guitar fit in really well with a large outdoor family
birthday party. We got great feedback from the people who attended and we would happily book him again. Thanks again James!"
Natalia P - Birthday Party
"James was perfect for our party. Nice guy and great musician - thank you."