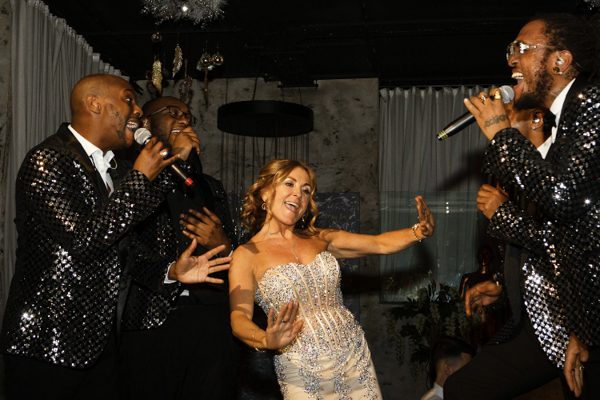 The Ultimate Tribute Show to Motown. Motown Monarchs perform the most well-loved, chart topping songs from Motown, including acts like The Temptations, Lionel Richie, Marvin Gaye, Boys 2 Men, Ben E King, and of course The Jackson 5.
This act consists of four highly talented performers who are highly experienced in the music industry, comprising of former Drifters member, West-End stars and even Pierre Herelle who was an X-Factor finalist. They have even worked with some of the most loved artists of all time including Westlife, JLS, Alesha Dixon and many more.
A sleek, highly-finished show created by soulful harmonies and well-paced choreography, makes an extremely engaging and impressive performance that will be remembered by all.
PLANNING
Bespoke entertainment planning service

PERFORMANCE
Performance duration 2 x 45 minutes (Flexible set lengths available on request)
SONG REQUESTS
Choose from Motown Monarchs' repertoire

FIRST DANCE
Option for Motown Monarchs to learn and perform your choice of track*
SOUND
High-quality sound and production tailored to your venue
LIGHTING
Our standard party lighting package
SEAMLESS MUSIC
Professionally managed, high-quality party playlist - for before, between and after live band sets
*This may depend on track choice
LIVE DJ
Replace your party playlist with a professional live DJ (why not go 'Amplified' and add sax and/or percussion too?)

LIGHT IT UP
Transform your venue by upgrading to our deluxe lighting package
DAZZLING DANCEFLOORS
Add more 'WOW' factor with an LED sparkle or chequerboard style dance floor
EARLY SET-UP
Don't let your dinner be interrupted, why not book an early set-up
Get a taster of Motown Monarchs repertoire here...
Enquire here
Find out about availability, pricing and other info below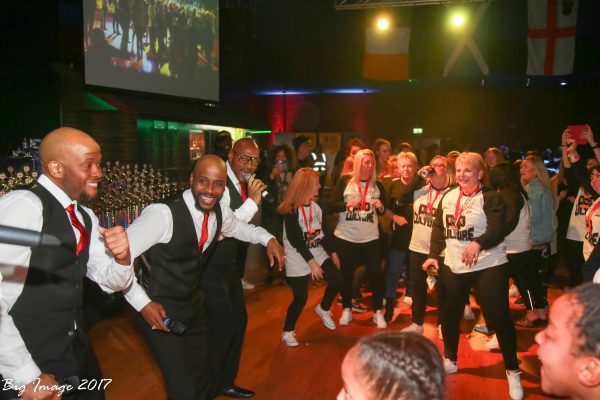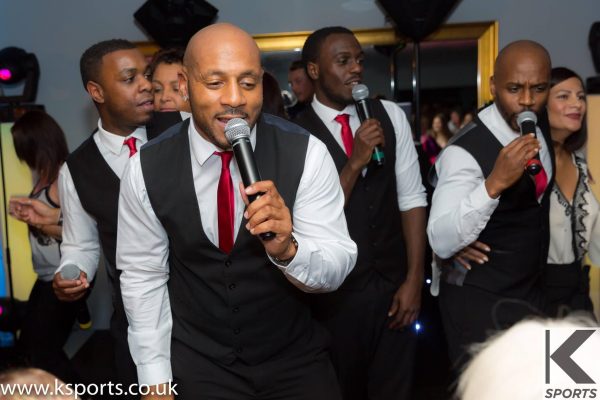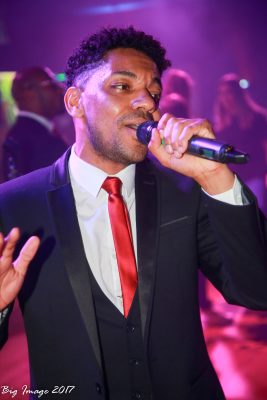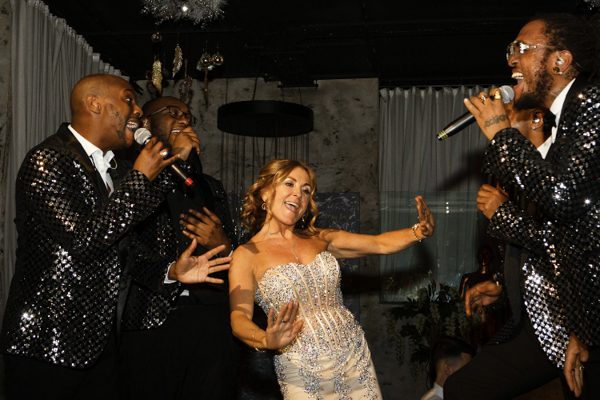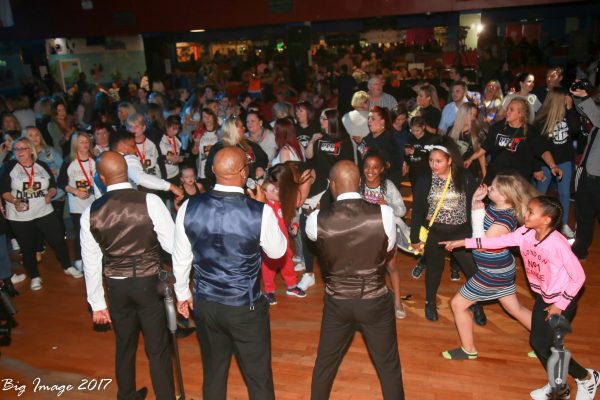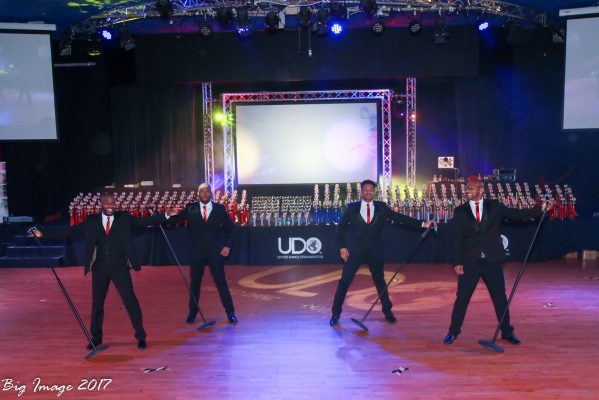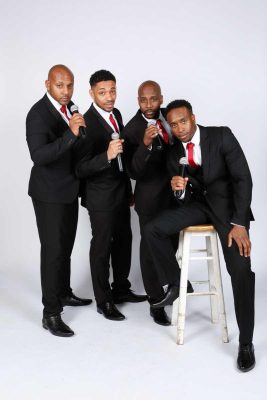 "The guys were fantastic! They made our night and absolutely nailed it! My husband loves Motown and they were the perfect choice. Great singing and a great performance."
Sharon - 50th Birthday Party
"A wonderful show to Motown. We were singing along to all the best loved classics! Thank you to the guys."
"My partner and I cannot thank the guys enough for their performance at our wedding. They sang our first dance song beautifully, which meant so much to both of us. Their sets were flawless and they brought so much energy to our wedding party. Every guest commented on how amazing they were and many people wanted to hire them for future events. We both highly recommend and would consider them for future parties!"