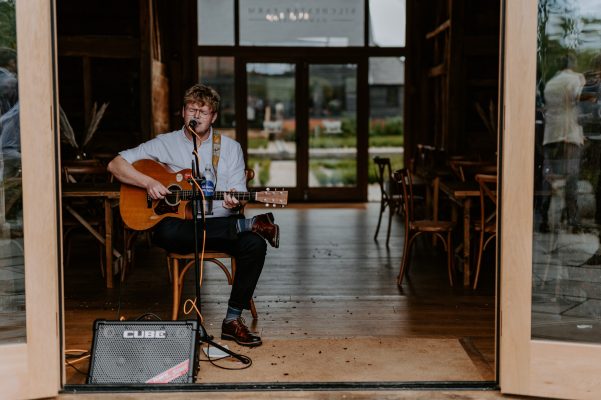 Hampshire-born singer, songwriter and guitarist – Olly is renowned for his unique, personal take on covers from every era of music. With a large range of songs spanning from 60s Motown to 00s indie, from Otis Redding to Arctic Monkeys, he is set apart by his adaptability, equally at home providing subtle background music or bringing the house down with his passionate and soulful performances. His selection of covers has a slightly alternative edge, meaning that his set lists are nuanced and tasteful: a perfect selection if you want a slightly different flavour than you might often get from an acoustic singer.
Olly is also a BBC Introducing credited songwriter, singer and artist, working behind the scenes for others and releasing his own music. His musical acumen shines through in his lively guitar style and expressive use of his instrument. Able to supply either a full PA system or a busking amplifier for his performances, he is a consummate professional, committed to providing a memorable experience for all who hear him perform. With over 10 years of gigging experience, he knows what goes into making a performance tick and will read the room perfectly every time.
PLANNING
Bespoke entertainment planning service
PERFORMANCE
2 x 45 or 60-minute live sets (flexible set-lengths on request)
SONG REQUESTS
Choose from Olly's repertoire
FIRST DANCE
Option for Olly to learn and perform your choice of track*
SOUND
High-quality sound and production tailored to your venue
SEAMLESS MUSIC
Professionally managed, high-quality party playlist - for before, between and after live band sets
*This may depend on track choice
BIGGER SOUND
Go big or go home - add extra musicians and singers to take Olly's act to the next level
LIVE DJ
Replace your party playlist with a professional live DJ (why not go 'Amplified' and add sax and/or percussion too?)
LIGHT IT UP
Transform your venue by upgrading to our deluxe lighting package
DAYTIME MUSIC
Never a dull moment - an acoustic set from your act could provide the ambience you need. Suitable for drinks receptions, mingling, dinners, wedding ceremonies, wedding breakfasts and party wind-down
Check out Olly's repertoire here...
Enquire here
Find out about availability, pricing and other info below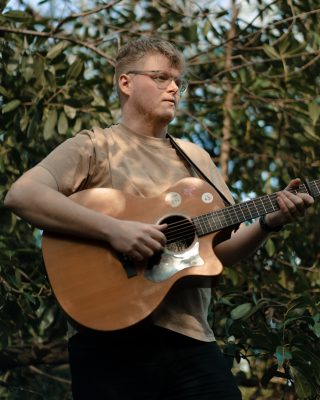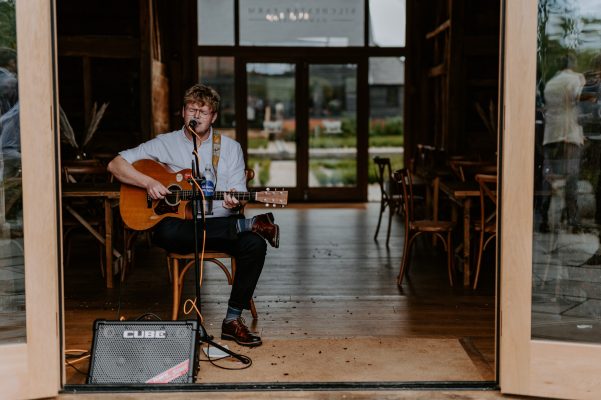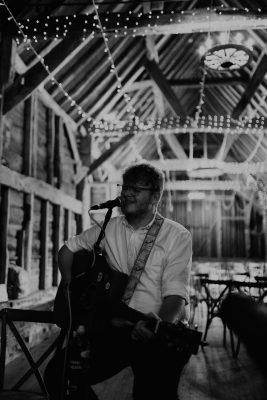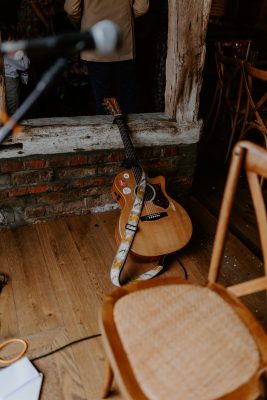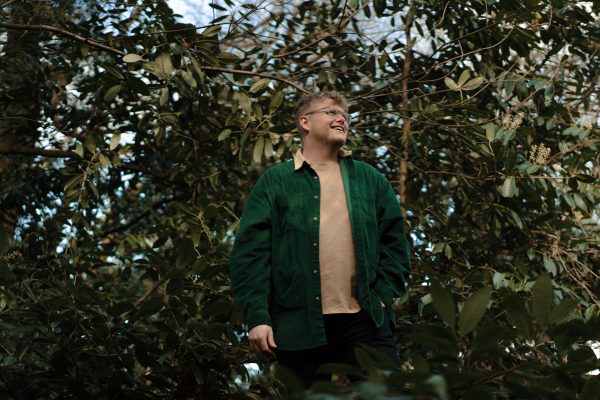 "Honestly blew my mind! His original take on already brilliant songs, coupled with his insane vocals meant the whole bar quite literally went wild. Cannot wait for him to play next!"
"Amazing singer with an outstanding voice! Couldn't give the guy enough credit if I tried!"
"The most soulful and talented chap around. It was such a pleasure having him play for us."