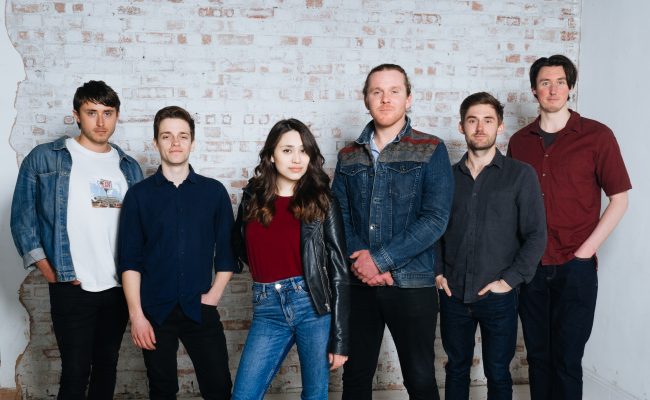 Roots are a truly accomplished group of musicians, working in the music industry with a large range of artists. Their set list is a scrumptious blend of vintage tunes, modern hits and classic soulful Motown tracks from throughout the decades. They have been playing together for the last 6 years - whether thats headlining festivals, residencies in some of Londons top music and drink venues, putting on shows for corporate events or creating the perfect serenade for a couples big day. Their ability to play such a varied amount of music has not gone unnoticed. They are able to work as a unit due to their level of experience, and can suss out a crowd and provide a confident set list that will cater to what the guest are after. Roots perform in line-ups up to a 9 piece band with percussion, horn section, and backing singers. With such a classy group of musicians your event will be guaranteed to have solid foundations, and a talking point that will last beyond the day.
PLANNING
Bespoke entertainment planning service
LINE-UP


Standard line up: 1 x female vocal, guitar, bass, drums, keys

You can also add extra female vocalist, male vocalist, sax, trumpet, trombonist, and percussion for larger events
PERFORMANCE
2 x 60 or 3 x 40-minute live sets

SONG REQUESTS
Choose from Roots' repertoire
FIRST DANCE
Option for Roots to learn and perform your choice of track*
SOUND
High-quality sound and production tailored to your venue
ENGINEER
A dedicated sound engineer to ensure the perfect sound mix
LIGHTING
Our standard party lighting package
SEAMLESS MUSIC
Professionally managed, high-quality party playlist - for before, between and after live band sets
*This may depend on track choice
BIGGER SOUND
Go big or go home - add extra female vocalist, male vocalist, sax, trumpet, trombonist, and percussion for larger events to take Roots to the next level
LIVE DJ
Replace your party playlist with a professional live DJ (why not go 'Amplified' and add sax and/or percussion too?)
LIGHT IT UP
Transform your venue by upgrading to our deluxe lighting package
DAYTIME MUSIC
Never a dull moment - an acoustic trio set from your band could provide the ambience you need. Roots Trio is great for drinks receptions, mingling, dinners, wedding ceremonies, wedding breakfasts and party wind-down


DAZZLING DANCEFLOORS
Add more 'WOW' factor with an LED sparkle or chequerboard style dance floor


EARLY SET-UP
Don't let your dinner be interrupted, why not book an early set-up?


LATE FINISH
Don't want the party to end? No problem, ask us about adding extra performance time.
Click here to see Roots' repertoire
Enquire here
Find out about availability, pricing and other info below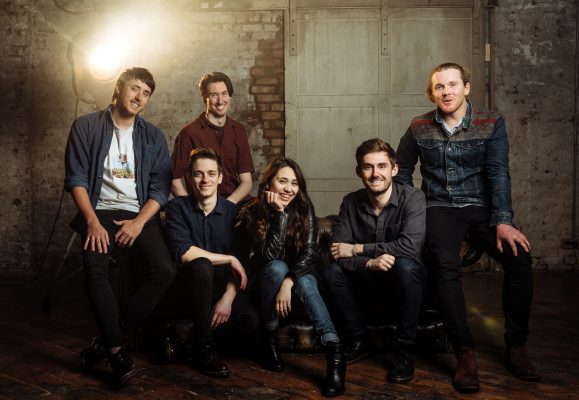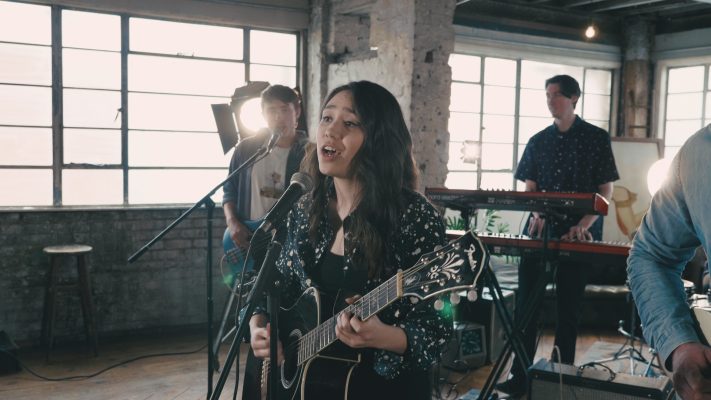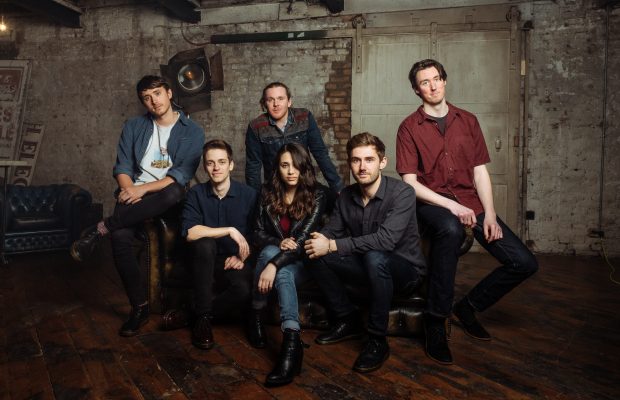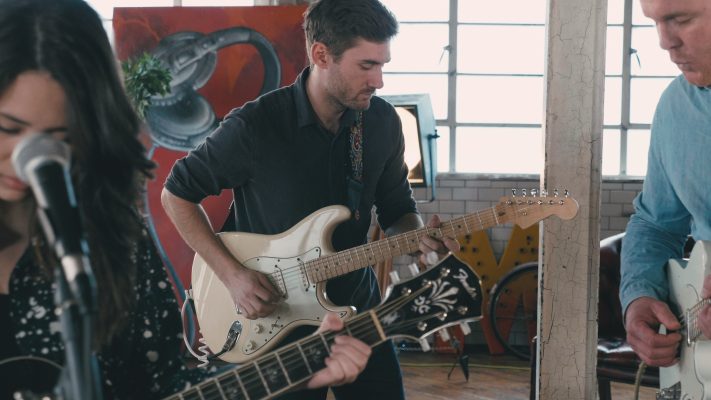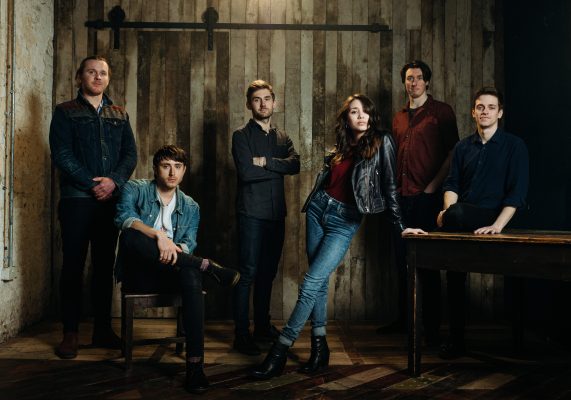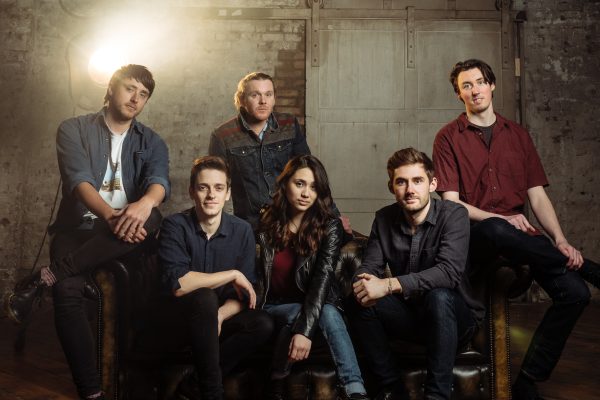 "We just wanted to say thank you so much to the band! They were amazing!! Absolutely everything we were hoping for and more. We got so many people telling us throughout the night how good the band was and I think the scenes on the dance floor reflected that. Even more impressive given that you had to make these changes so last minute!"
"Hello i just want to say a big thanks to the band they were amazing and had some great feedback from guests. I don't think i left the dance floor.
Thanks again!"
"We just wanted to say a big big thank you for Saturday!
It was the best day ever and you guys were absolutely amazing. I don't think the dance floor was ever empty and you made the party so much fun.
We definitely chose well!"