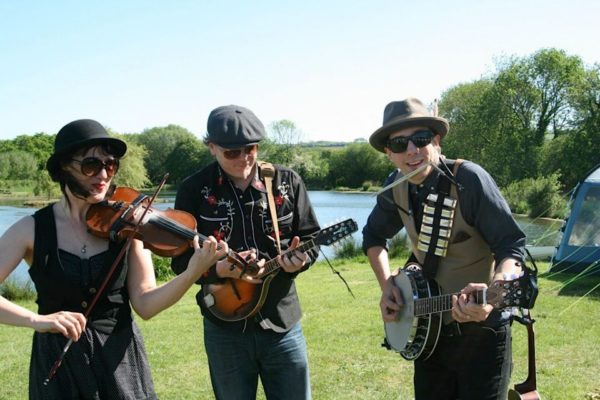 The Waffle Grippers are a bespoke wandering minstrels act for weddings, corporate events and parties. They take the music and the laughter wherever it is needed most, taking requests and working from tailor-made musical menus to suit your event. From background music and table to table entertainment to full electric country, folk, bluegrass and ceilidh barn dances.
Waffle Gripping is that unforgettable something different that your event is crying out for and will have everyone stamping their feet and singing along before they know it!
PLANNING
Bespoke entertainment planning service
PERFORMANCE
2 x 60 or 3 x 40 minute live sets if Evening Entertainment
2 x 45 or 60 minute live sets for Daytime Entertainment
SONG REQUESTS
Choose from The Waffle Grippers bespoke tasting menu
SOUND
High-quality sound and production tailored to your venue
LIGHTING
Our standard party lighting package
SEAMLESS MUSIC
Professionally managed, high-quality party playlist - for before, between and after live band sets
*This may depend on track choice
LIVE DJ
Replace your party playlist with a professional live DJ (why not go 'Amplified' and add sax and/or percussion too?)
LIGHT IT UP
Transform your venue by upgrading to our deluxe lighting package
DAZZLING DANCEFLOORS
Add more 'WOW' factor with an LED sparkle or chequerboard style dancefloor
Click below for a sample menu of The Waffle Gripper's unique offering. We can tailor menu's to suit your tastes
Enquire here
Find out about availability, pricing and other info below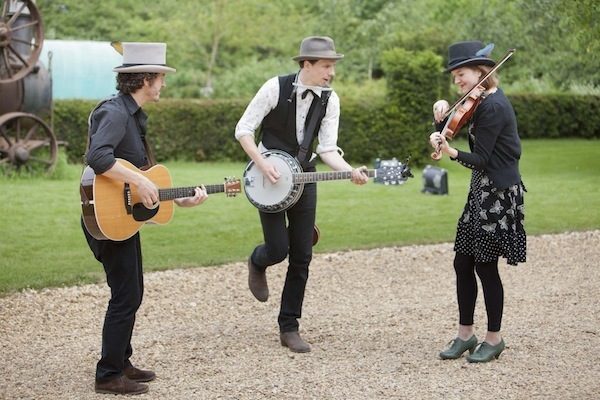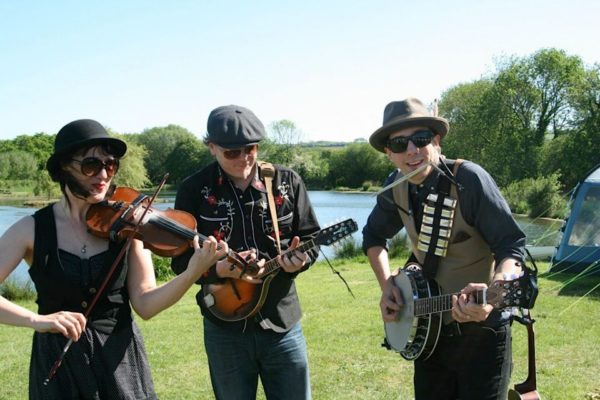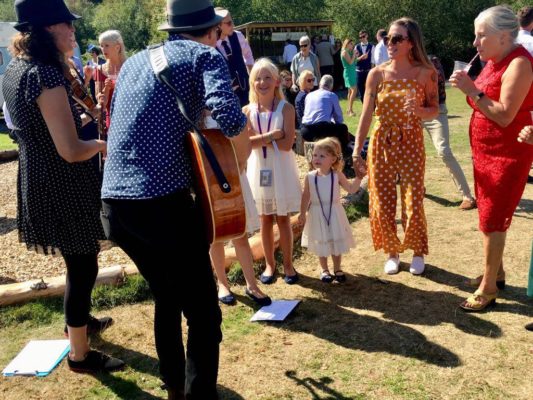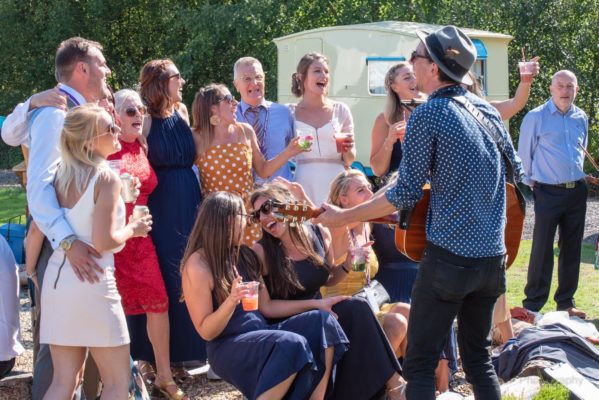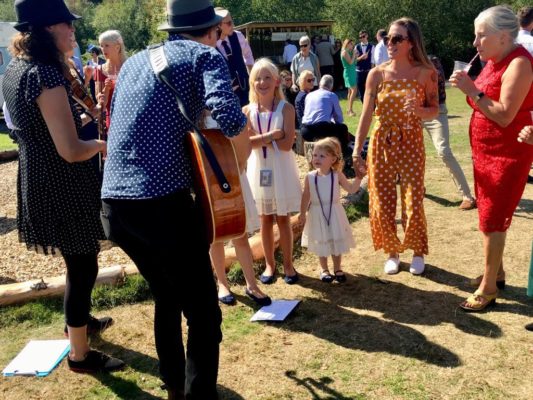 "What was really beautiful was that they could really turn up and turn down their volume as they meandered through the crowd of people; talking, laughing, engaging and helping to break the ice doing any sort of request you liked! So much fun, not at all obnoxious or in-your-face. Can't recommend them enough for any occasion"
Warren, Corporate event, Berkshire
You guys were absolutely amazing on Saturday! Our guests haven't stopped raving about you and you exceeded our expectations. We didn't realise you were going to hand out menus on the day, the social interaction really set you apart from any band we've ever seen EVER! You guys were fun and entertaining and you're exceptionally talented.Thank you so much for doing such an amazing job."
Katie and Charlie, Wedding at Two Woods - West Sussex