MUSIC FRIENDLY?
Weddings •
24 March, 2021
1. IS THERE ROOM?
What is the dedicated space size for DJ and booth / live band or act? Remember to consider access too with all their gear, the size and position of the dance floor, if space is required for a photo booth and where you will provide guest seating and tables?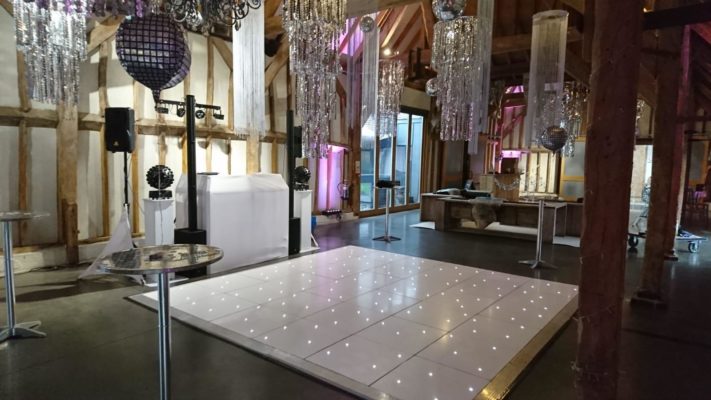 2. HOW FLEXIBLE IS THE LAYOUT?
Are the dining tables and chairs are moveable? Are there dividing screens, the need for quieter areas to suit older people, children or those who prefer to chat than dance? Also consider power sockets, fire exits and where the toilets are.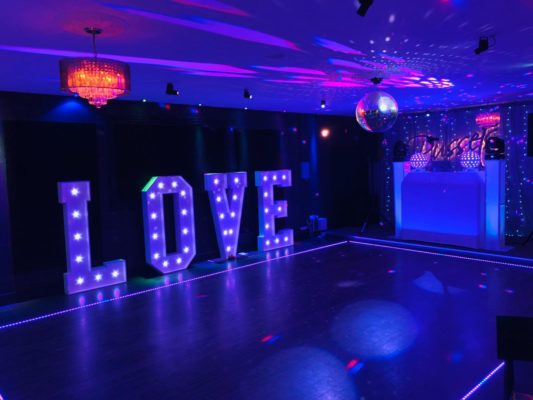 3. ARE THERE SOUND RESTRICTIONS?
Is there a sound limiter? The band will need to know the constraints of a limiter before booking. What time will the music have to stop?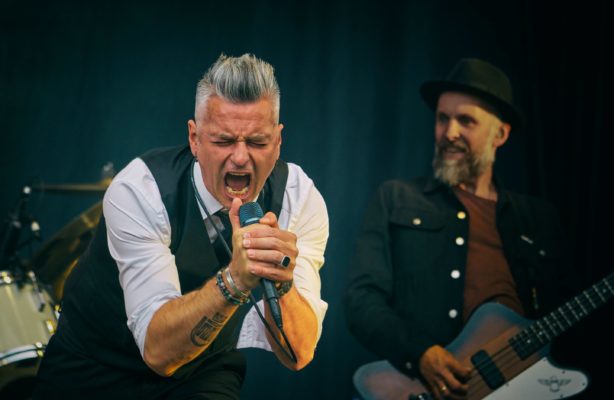 4. WHEN CAN THE ENTERTAINMENT SET UP?
What are the load-in and set-up timings for the act and how long will be available? Can the entertainment access and set-up during the event without interrupting? Is setting up before the event an option?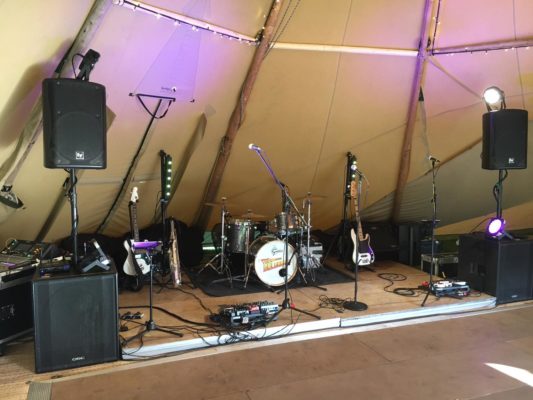 5. WHAT ABOUT INSURANCE?
What level of Public Liability Insurance is required by the venue and what documentation do they need from the entertainers. Make sure they have adequate cover in place!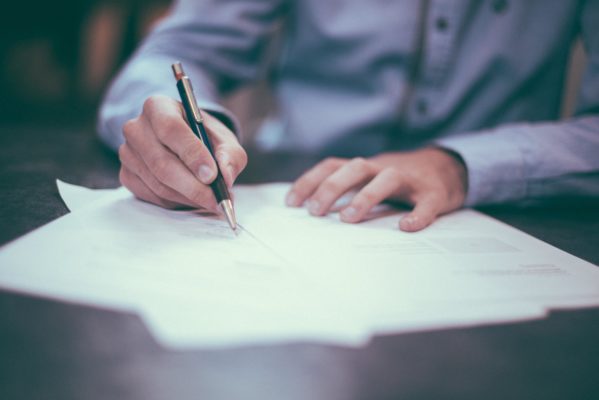 Got more questions? If you are thinking about booking a live band, DJ, photo booth, musician or entertainer and need some advice, drop us a line.
We work with all sorts of venues and acts and would love to help.