COVID-19: WEDDINGS AFTER 21 JUNE 21
Weddings •
22 June, 2021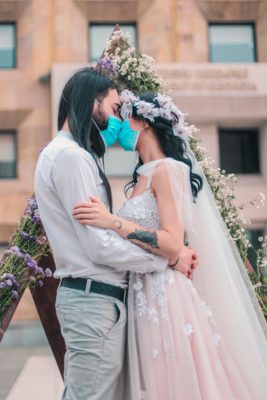 As from 21st June 2021, wedding ceremonies and receptions are permitted in England with no set limit on guest numbers. The cap on guests is determined by the social-distanced capacity (1m+) of each individual venue.
Chat to your venue
The larger the venue, the more guests are allowed. You will need to speak to your venue about the number of guests that they can safely host, and you may need to be prepared to discuss postponing your date again if the number is still not what you want.
Be reassured, venues are working hard to determine how they can make their space work best for you to get you the highest number of guests allowed.
VENUE SAFETY
Venues usually can host around half their maximum capacity when in adherence with 1M+ social distancing guidelines.
Each venue will need to do a Covid-secure risk assessment to determine exactly how many guests they can safely host.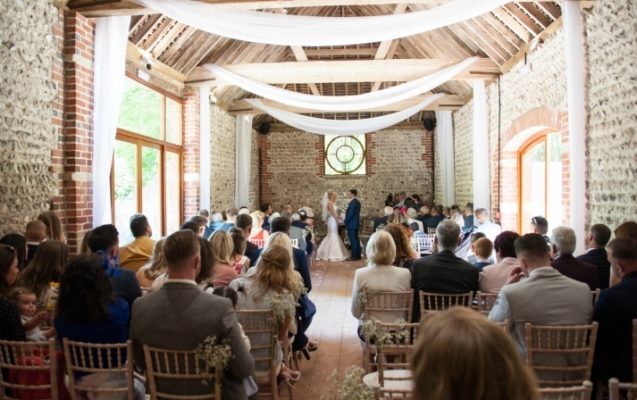 LIVE PROFESSIONAL PERFORMANCES
Indoor professional performances (i.e. a live band, magician etc) can take place at both the ceremony and reception.

There is no limit to the number of performers, as long as safely accommodated according to social distancing measures.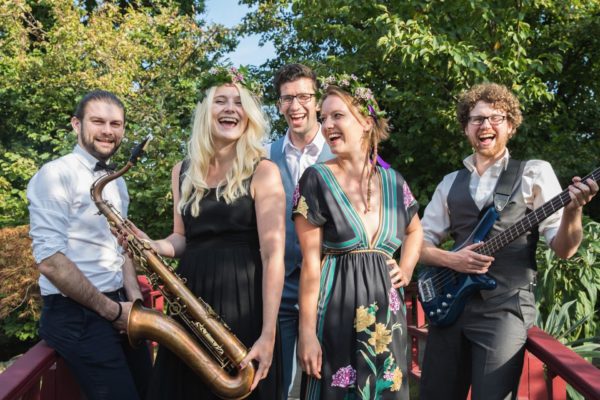 NON-PROFESSIONAL PERFORMANCES
Outdoors, choirs, bands or musicians may perform in multiple groups of up to 30.

Indoors, choirs, bands or musicians may perform in a group of up to 6.
Communal singing should not take place indoors - so no hymns still at religious weddings.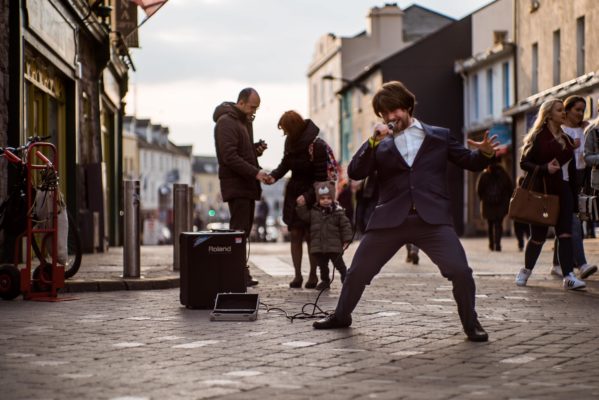 DANCING
Dancing "is advised against", except for the couple's first dance.

Dance floors must remain closed but can be repurposed for additional seating.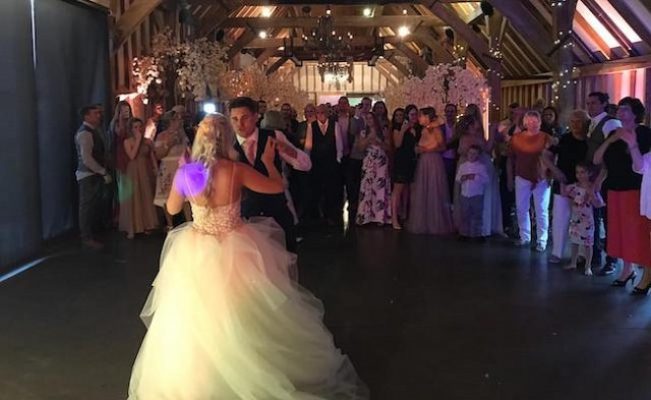 SPEECHES
Speeches should be given outside or in well-ventilated areas.
Speakers should use a PA system to amplify their speech and not raise their voice.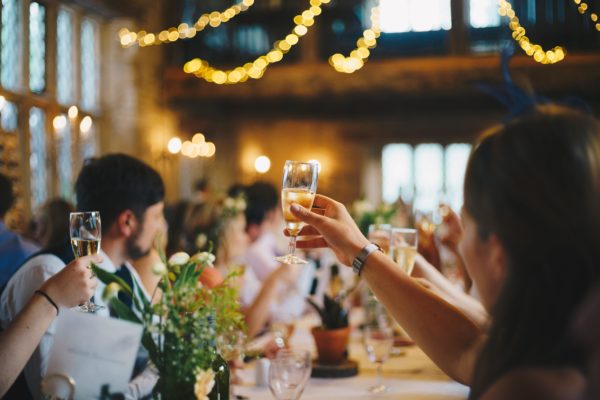 NUMBERS
Children of all ages are included in the individual venue's limit for ceremonies and receptions, as are the Wedding couple.

Anyone working is not included in the venue's limit.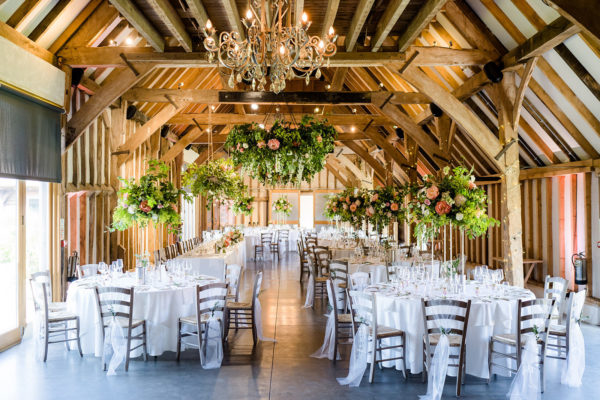 At Toast we have adapted our services to ensure you will still have the most amazing a party as possible. If you want to understand more about the changes we are making or are still unsure of whether to go ahead with your Live Act, DJ or Entertainer booking, give us a call. We'd be very happy to chat through the options.