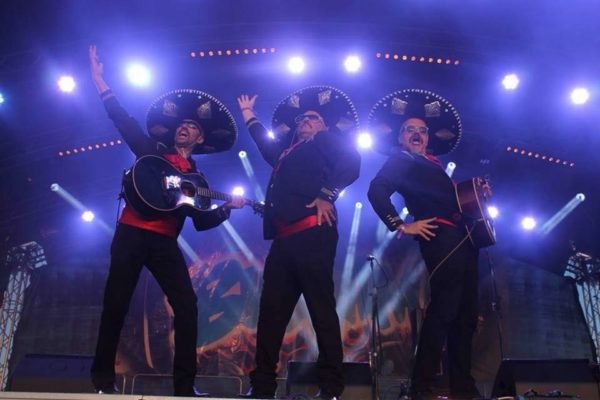 Themed Acts
The extrovert's dream
Permission for silliness
90s Old Skool Disco, Gatbsy-style Dinner & Dance, Ibiza Live-Lounge Night... Choosing a theme makes your party instantly easier to organise.
And with the music soon to be the least of your party-planning worries, you'll have loads of time to sort the next most important thing - your outfit!
Have you everything you need?