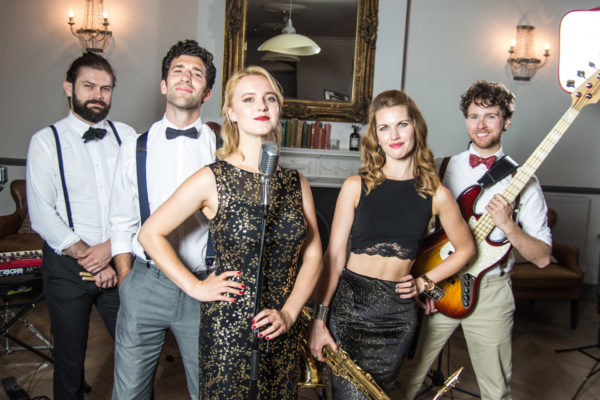 Vintage Acts
Think best ever road trip or favourite mixtape. Here to take you back.
Oldies but goodies
This dance floor-worthy music of age takes you on a journey through the decades from the roaring 20s through to the 70s disco days.
Like anything truly vintage these polished artists bring with them a rose-tinted case of memories, an unforgettable experience of nostalgia and the urge to enjoy, once again, good times gone by.
Have you everything you need?