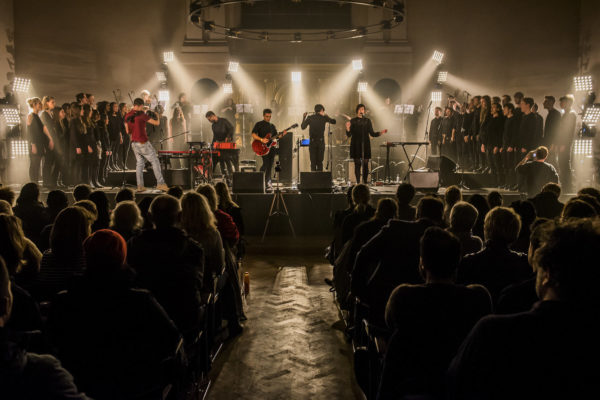 Contemporary Voices Choir
Contemporary Voices Choir is one of the UK's leading modern choirs with an extensive repertoire across a range of styles from Pop, Jazz/Swing, Gospel, Soul, Indie and Classical/Traditional. Unlike many choirs, their singers are all auditioned to meet the highest of standards and have trained at some of the best music colleges in the country.
Previous events include Corporate Functions, Festivals, Award Ceremonies, Sporting Events, Weddings, Funerals, Christenings, Birthdays, Bat Mitzvahs, Parties and Christmas Events.
Clients include Burberry, Harrods, Liberty, Selfridges, Tiffany, Michael Kors, Hunter, Facebook, Virgin, Jaguar, London Fashion Awards, Chelsea FC, London Marathon, National Trust, Oxfam, Pride In London.
Venues include Hampton Court Palace, the National Gallery, the Natural History Museum, Stamford Bridge stadium, London Film Museum and The Roundhouse.

Contemporary Voices Choir provide singers and musicians across a huge range of occasions and projects.

The size of the choir - number of singers and musicians can be a bespoke arrangement made with us, according to your event needs. Simply enquire to discuss!
Contemporary Voices Choir are flexible and will adapt to your occasion.

Choose from...
Live event choir
Wedding choir
Christmas choir
Gospel choir
Chamber choir
Male choir/Female choir
Session vocals/backing vocals
You can also choose to add instrumentalists, a small orchestra, small brass band or mixed ensemble according to your event needs.
Chat to us if you'd like more information about arranging a bespoke line-up for your Wedding, Party or Event.
Enquire here
Find out about availability, pricing and other info below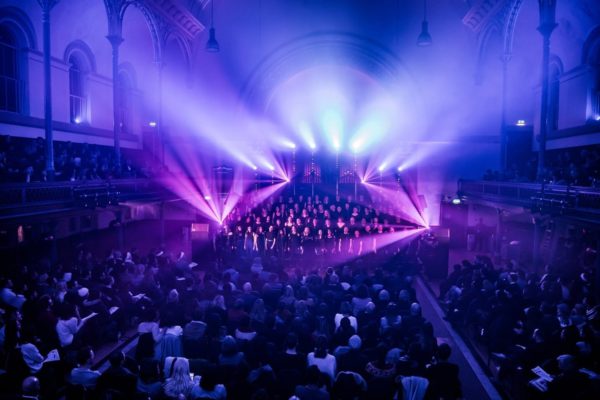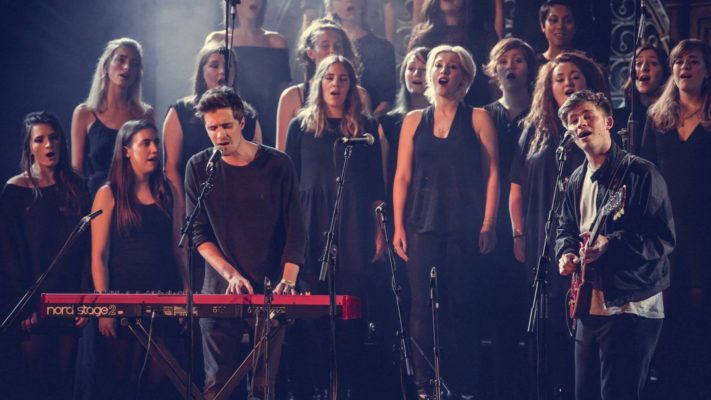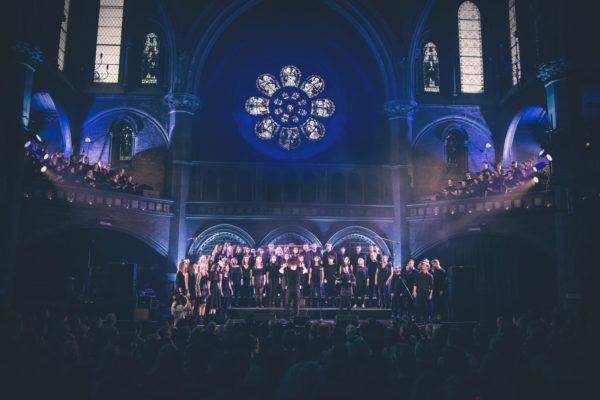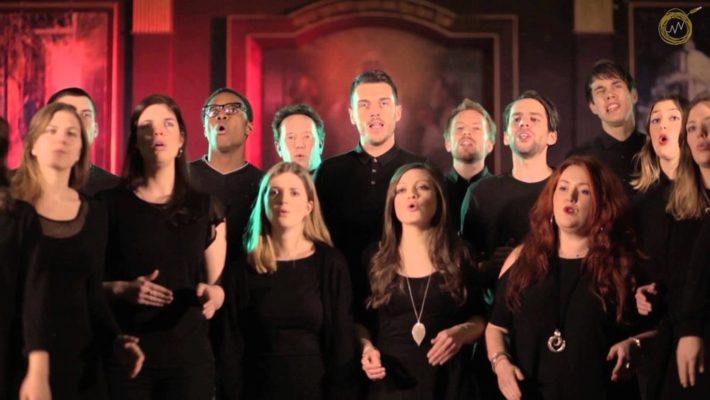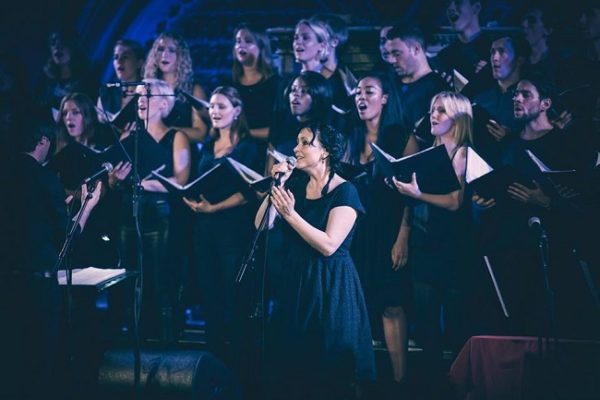 "We used the Contemporary Voices Choir for our corporate event and their performance was absolutely brilliant - really impactful and emotive. We had loads of great feedback from many of our 500+ attendees! I would recommend them to anyone as they were very friendly, punctual, accommodating and most importantly amazing performers."
Amelia - Corporate Event, London