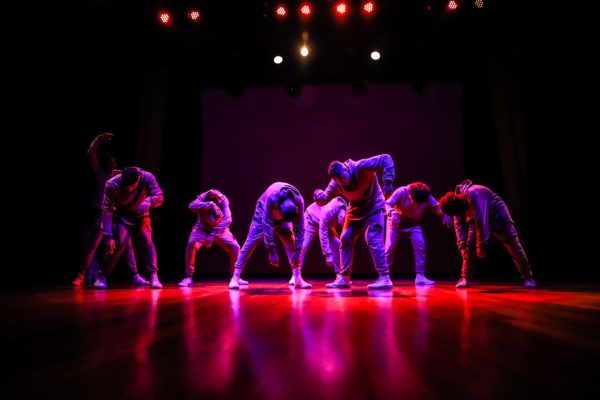 Dancers
Ballroom, Breakdance or Bollywood. Step this way...
This could be right up your street
If you personally don't have moves like Jagger but can fully appreciate someone who has, why not rope in a professional Dance Act to take your live Music and Entertainment to a whole new level?
We have lots of options to explore, so hip hop over to our contact page to find out about booking an energetic visual treat for your Party or Event.
We like to provide a personal and bespoke service and would love to understand your requirements before lunging into a world of details and prices that might not fully fit the brief.

The first step is to look through the Dance Genres and see if any of these seem on point for your Wedding, Party or Event.
The next step is to hit the Contact button to get in touch.
The rest should be pretty effortless on your part as we step in to take the lead in getting your chosen Act to the dance floor.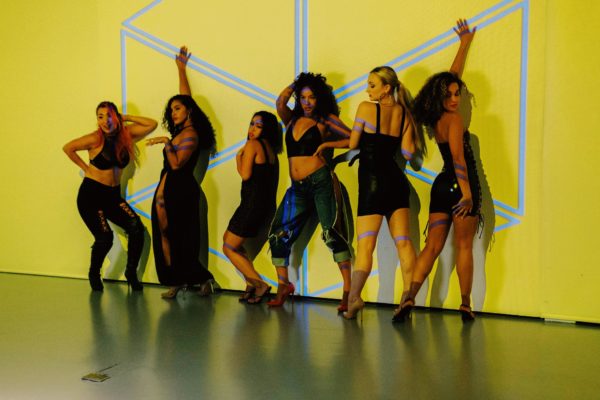 Like musicians, dancers come in all styles, disciplines and genres. Here are a few ideas of dance acts that might tickle your fancy and fit your theme:

Commercial/Street Dancers, Break Dancers
Free-Runners & Parkour
Themed Dancers (Ballroom, 1920s Gatsby Girls, Burlesque, Can-Can dancers, Tap and Ballet Dancers, Light-up LED dancers)
Flash Mob & Cheerleaders
Bollywood
Something else in mind? Don't hesitate to give us a call.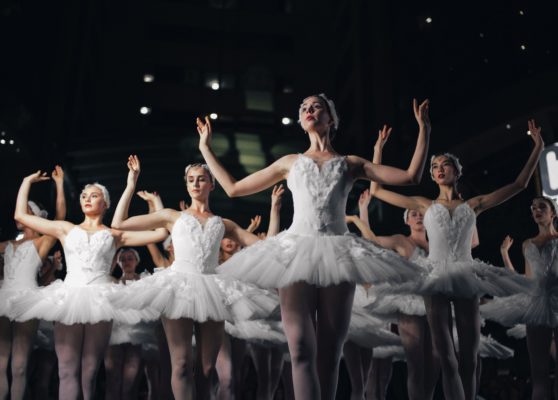 Have you everything you need?