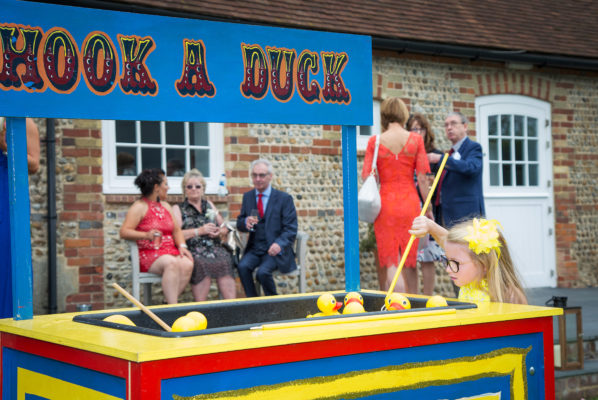 Family Entertainment
Happy kids = happy parents
FOR WHEN THE SNACKS RUN OUT
Having kids in tow at any formal and sophisticated grown-up affair can easily become a parent's worst nightmare. Whilst many cling to the idealistic notion that they will enjoy their kids looking cute all dressed up, staying up late and making amazing memories together, the reality is often a different story!
This is when a little bit of family entertainment can go a very long way in keeping everyone happy.
Everyone welcomes a funny character that gets an audience giggling away. Entertainers with energy, showmanship and the ability to bring the fun and engage kids and adults alike, are worth their weight in gold.

We can provide:
Jugglers, Magicians, Circus performers, Stunt performers
Balloon artists, Hula-hoopers, Bubble performers
Puppeteers
Our unique and skilled performers will often offer more than one style of act within the same event, so get in touch to arrange your ideal event package.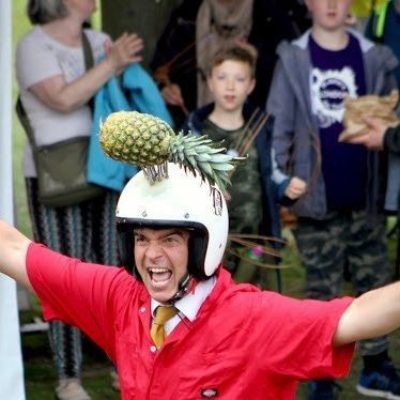 Why not put some things in place that have no time restriction and can be enjoyed by all ages throughout an event?

Choose from:

Giant Lawn Games
Traditional fete stalls
Funfair rides
Inflatables
Chill-out/movie tipi
Candy cart
Need more information, ideas or pricing? Give us a call and let us know what you are after.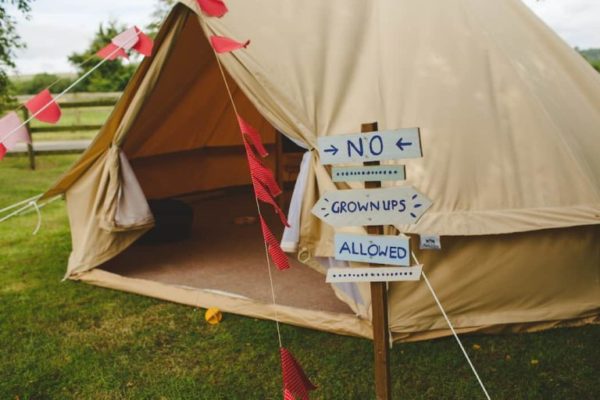 Have you everything you need?